Today has been another full on day with working in the afternoon. When did a Sunday become just another day and not a special day for quiet family time........
I have ventured into making Wedding Invites to order and have made some for a friends daughter,
I am also able to custom the inserts to match if needed and although I did find it a bit stressful I did also enjoy the challenge and sense of satisfaction when I had finished.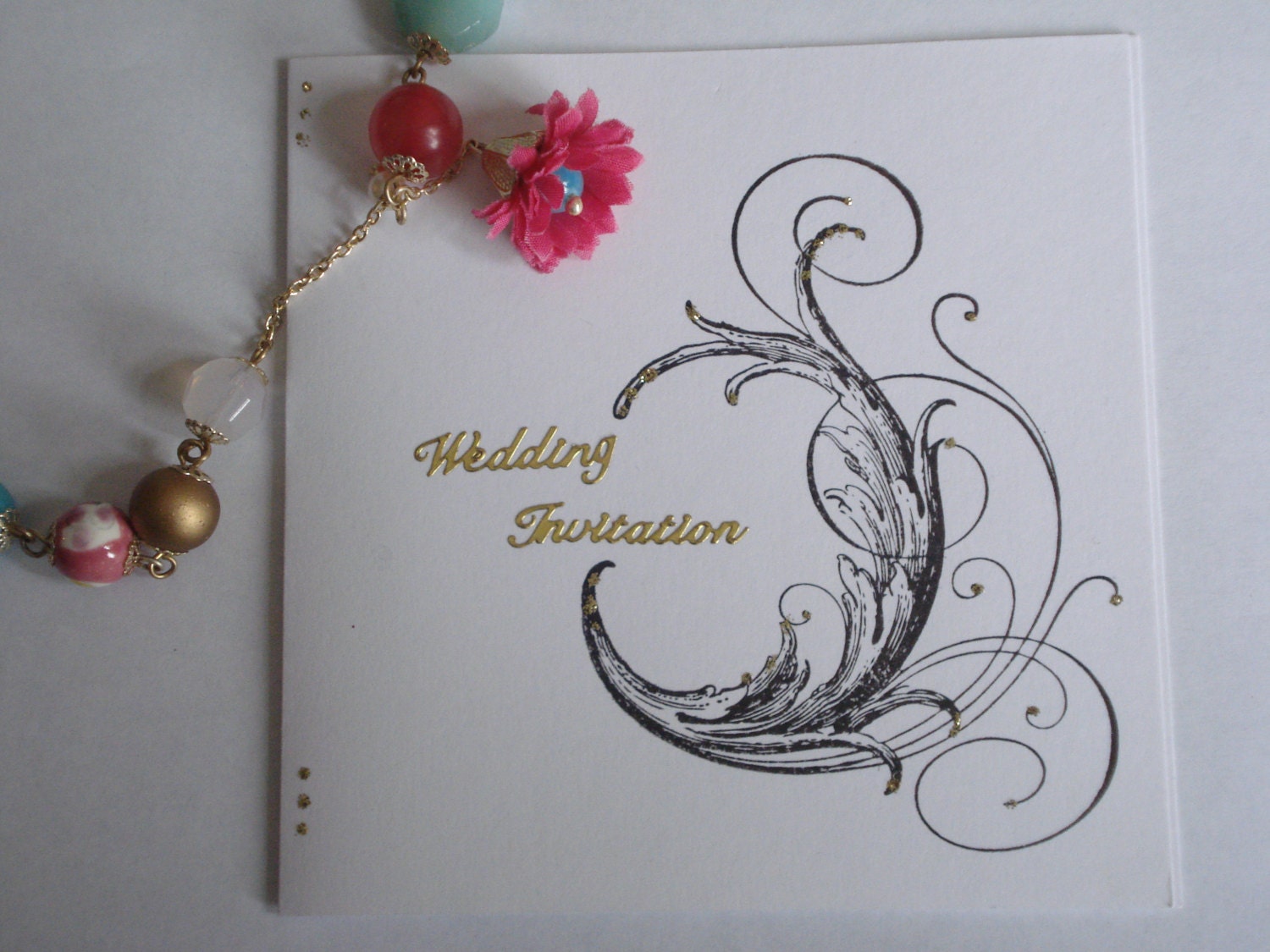 A sample of one of my Handmade Wedding Invites