What a mad day it started off with oversleeping, this in turn made my son late for work.
I had a strange day with loads of bits and pieces going on at work very busy but not actually achieving anything.
Family are staying with us at the moment and the best part is the cooking so many different things for dinner. I will miss them all when they move. The upside of the family moving will be loads more crafting things to learn and I will be able to try jewellery making and felting and will be able to get back to doing a few other craft projects stored in my head.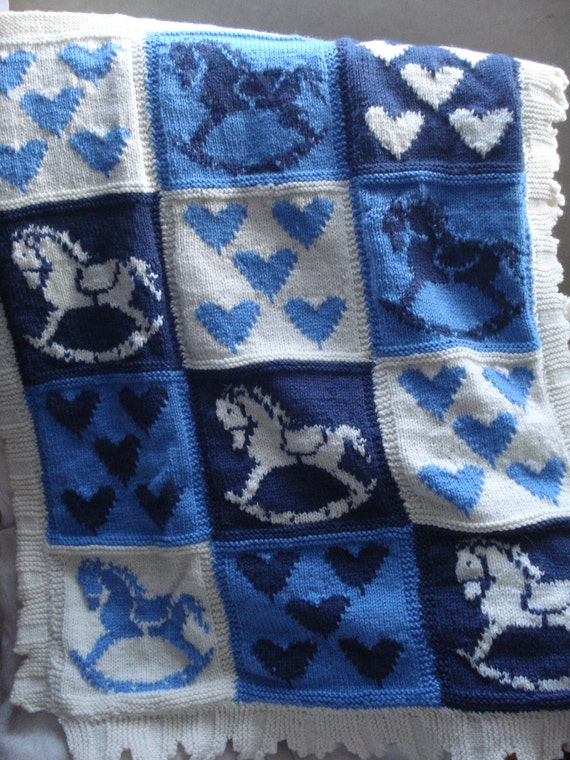 I really enjoyed making this baby blanket and I also lined it for comfort, I make these to order and they usually take about 3-4 weeks and can make in any colour choice.